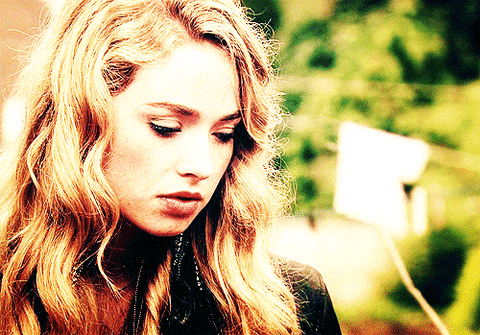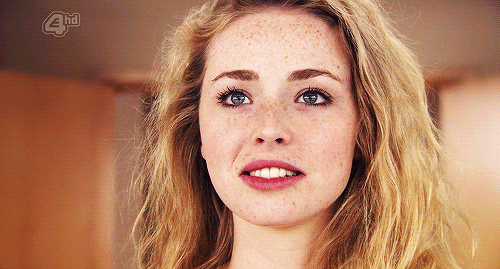 Il n'y a pas d'autres perdants que ceux qui n'ont pas persévèrés jusqu'à réussir.
Nature is not a place to visit, it's a home.
The earth has music for those who listen.
Try to be a rainbow in someone's cloud.
You must do the things you think you cannot do
I believe in pink. I believe that laughing is the best calorie burner. I believe in kissing, kissing a lot. I believe in being strong when everything seems to be going wrong. I believe that happy girls are the prettiest girls. I believe that tomorrow is another day and I believe in miracles.
A kiss is a lovely trick designed by nature to stop speech when words become superfluous.
Walking with a friend in the dark is better than walking alone in the light.
Trust in dreams, for in them is hidden the gate to eternity.
I can't change the direction of the wind, but I can adjust my sails to always reach my destination.
Miracles do not, in fact, break the laws of nature.
If you can dream it, you can do it.